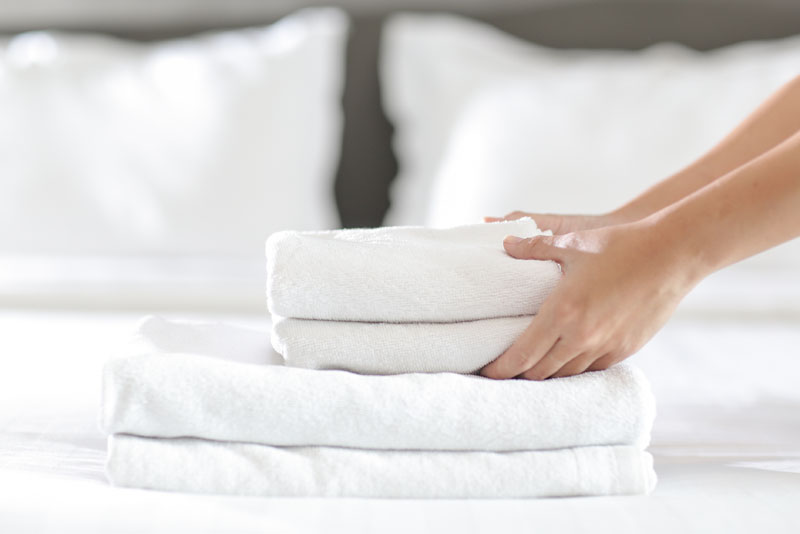 If your stay is longer than a traditional leisure stay, you should consider an alternative long-term accommodation. Some hotels offer extended stay options and present a number of advantages. However, it's always a good idea to consider a furnished apartment that allows you to enjoy a private space, where providing you with the comfort of your own home. Discover below the advantages of a hotel apartment compared to a more traditional hotel.
Find the comfort of your own home
A furnished apartment is usually more spacious than a traditional hotel room. At Flatpolis, you get to enjoy a warmly furnished flat. Unlike a traditional hotel, you have a separate living room and a kitchen area in addition to your bedroom.
Enjoy a fully equipped kitchen
If you prefer to cook your own meals, a furnished flat is what you need. Indeed, the Flatpolis accommodations provide guests with an equipped kitchen with fridge, stove, and utensils in addition to the usual amenities such as a kettle.
Live like locals
The furnished apartments at Flatpolis are located in residential areas, which will help you get a real taste of the city. Indeed, be it while grocery shopping or moving around, you will get to discover your neighborhood. And even when you don't want to cook, you will get a chance to taste the local cuisine, which is a considerable advantage over traditional hotels.
Enjoy better security
Generally speaking, a hotel apartment is by nature more secure than a hotel. Flatpolis has a 24-hour CCTV system to ensure maximum security.